Proudly serving west tennessee
Our mission at WTLS is to provide equal access to justice in seventeen counties in West Tennessee.
We offer no-cost civil legal aid to West Tennesseans, focusing on issues that affect family safety, cohesiveness, and stability.
Through our work, we ensure that our neighbors have access to healthcare and are able to secure or retain income and shelter. We protect the personal freedom and security of survivors of abuse and people who are institutionalized or vulnerable. Our attorneys and paralegals are there for our community members when they need us most, and we are proud to serve West Tennessee.
Our service area includes:
Benton
Carroll,
Chester,
Crockett,
Decatur,
Dyer,
Gibson,
Hardeman,
Hardin,
Haywood,
Henderson,
Henry,
Lake,
Madison,
McNairy,
Obion, and
Weakley counties.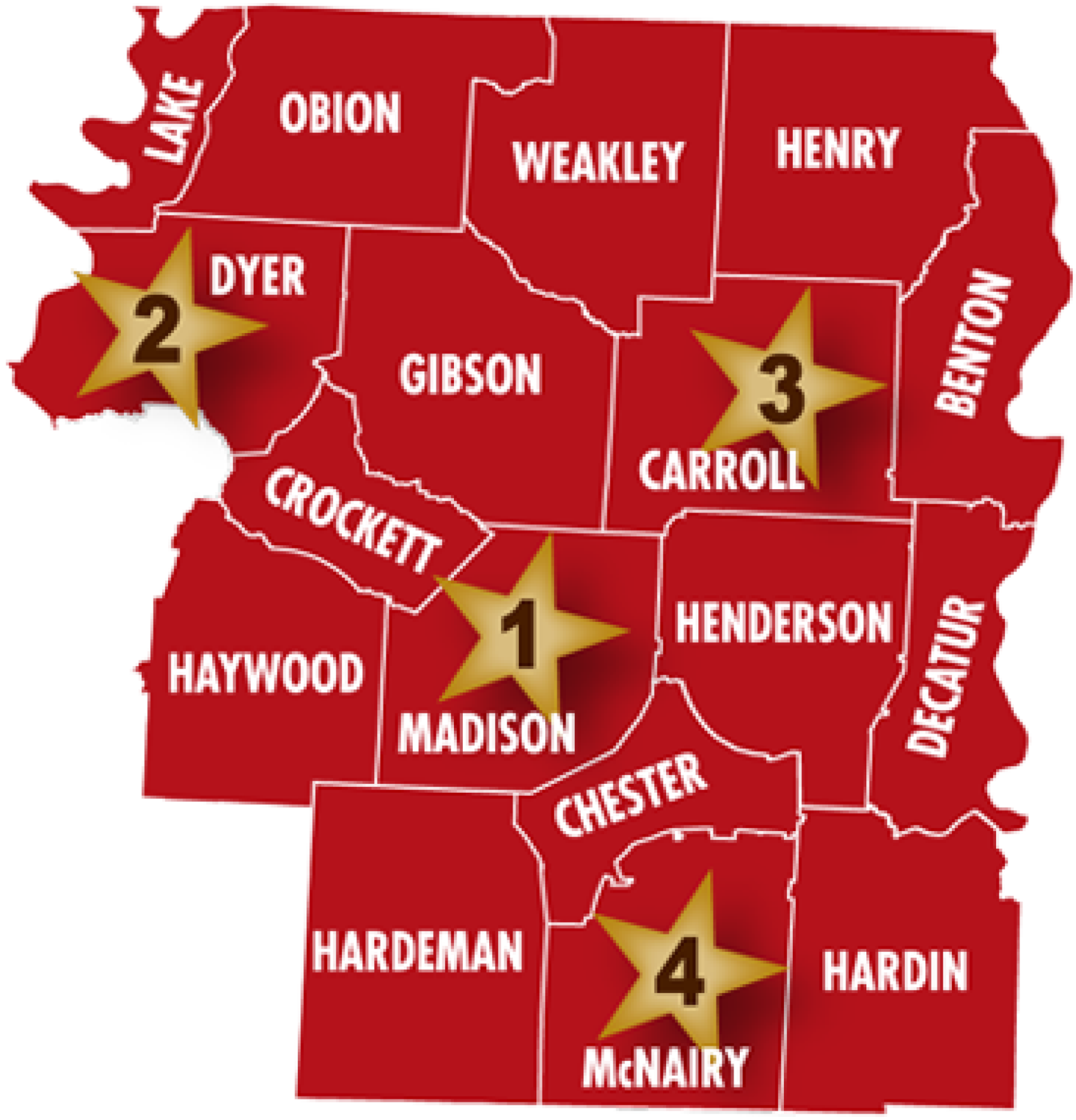 WTLS is committed to ensuring fairness in the civil justice system for the most vulnerable members of our community and addressing systematic inequities that foster inter-generational poverty.
We hope you'll take a minute to learn more about our history and our priorities. You can support the important work that we do by becoming a monthly donor.