There are no job openings at this time. Please check back with us later.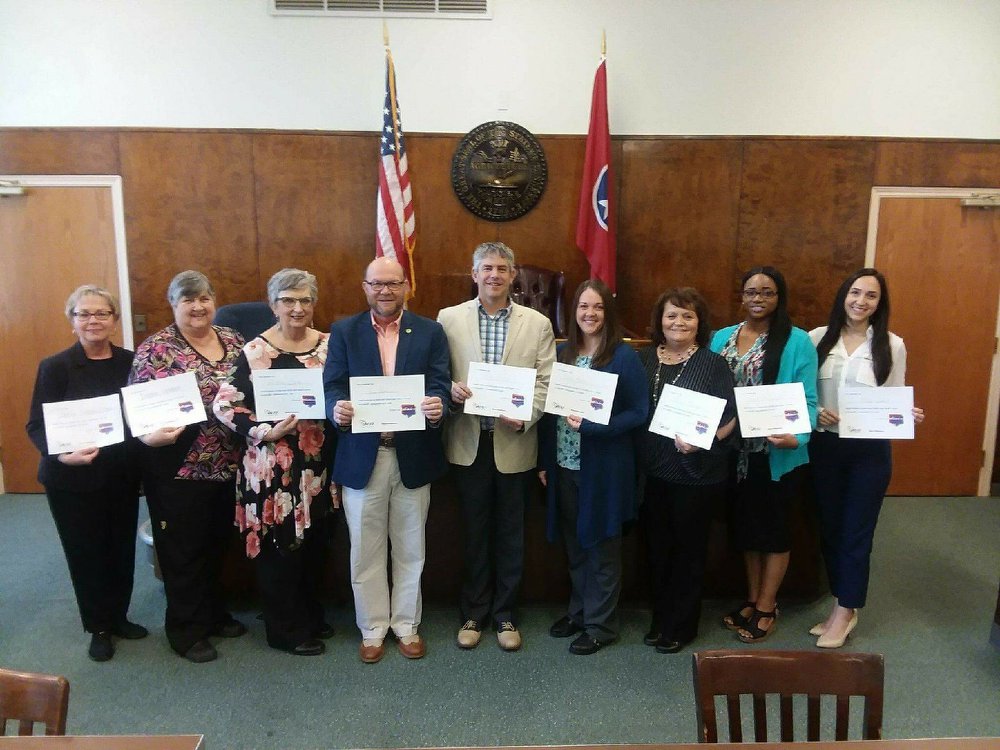 Meaningful Work
WTLS employees help individuals who are at the lowest points in their lives. Whether it is helping victims of domestic violence escape their abusers or helping a senior citizen receive the benefits they are entitled to, WTLS employees work diligently to provide access to justice for all.
Great Benefits
WTLS provides competitive benefits and opportunities for professional development. Full time employees are provided access to dental, vision, and health insurance as well as retirement plans and other benefits. WTLS has a generous leave policy, including sick leave, vacation, and parental leave. Full time staff also receive 11 paid holidays.
Supportive Team
WTLS prides itself on its incredible staff. As the second largest law firm in the 17-county coverage area, WTLS is made up of many subject matter experts and general practitioners, as well as a team of paralegals, victim advocates, administrative staff, and support staff. The employees at WTLS are always willing to help a coworker learn and grow in their career.